We offer a variety of Specialty Courses that are tailored to enhance your skills and which make you even more knowledgeable about the things in diving you love most!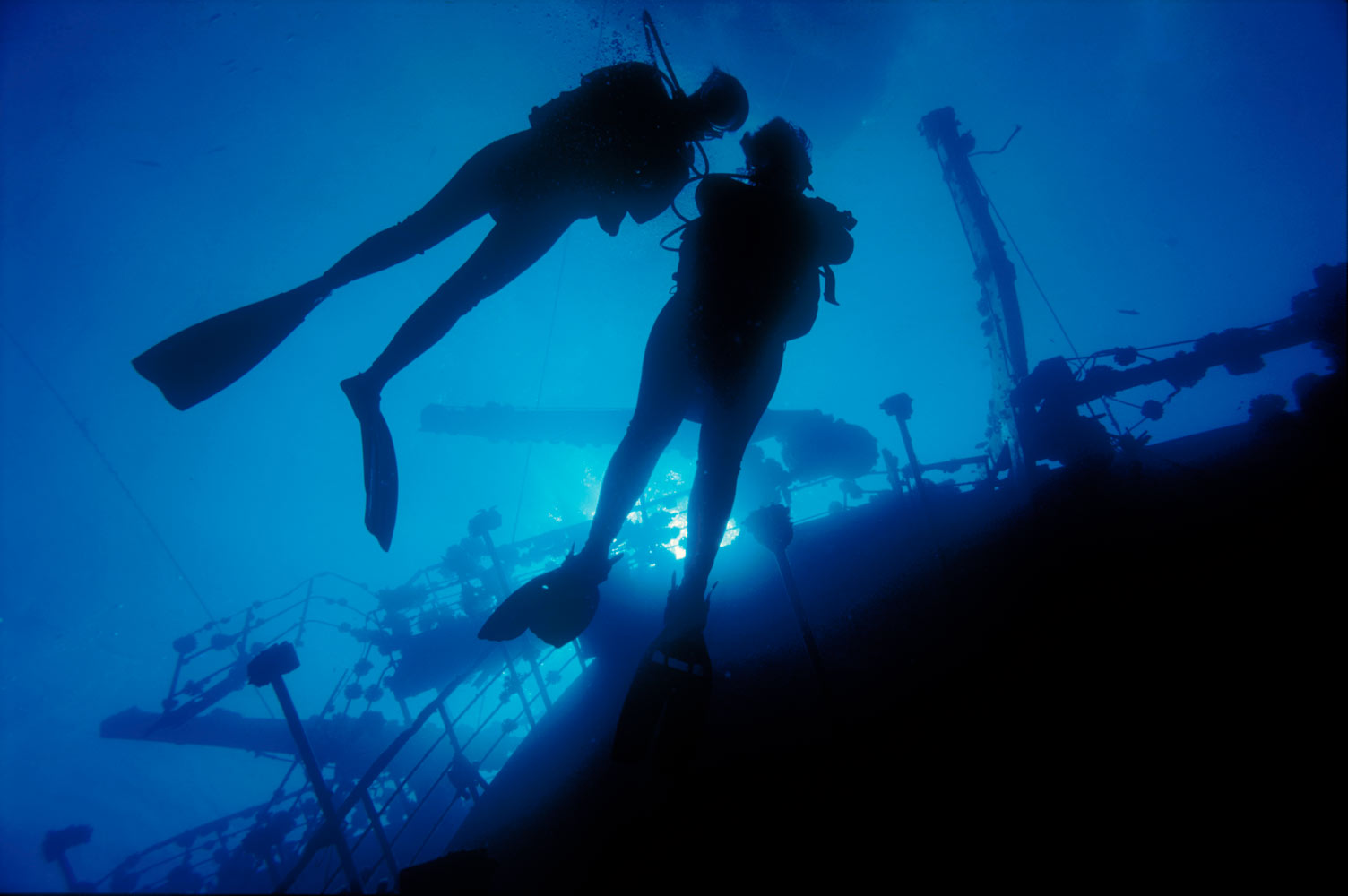 Taking Specialty Courses is also great if you are thinking about accomplishing your Master Scuba Diving rating!

Specialty Courses are either designed for a 1 day or a 2 day course, depending on the topic. They all entail a half day minimum of classroom work and they require course materials for you to have. Contact us to inquire about the course prerequisites and required materials for the course you like.

At the moment we offer the following Specialty Courses:
Check here for course prices.